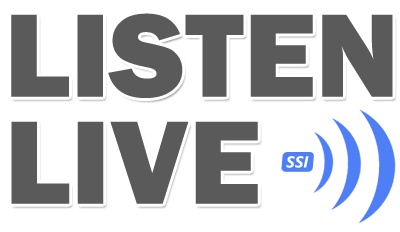 For song requests, general inquiries, or to voice your opinion on the
2018 Farm Bill, use the following form.
Comments or questions are welcome.
Welcome to the best spot for classic country radio in Abilene, TX.
KLGD FM 106.9 The Country Giant features four decades of country hits that you won't hear anywhere else.
See some more of our programming below.
Save